Get introduced to the fundamentals of friction and wear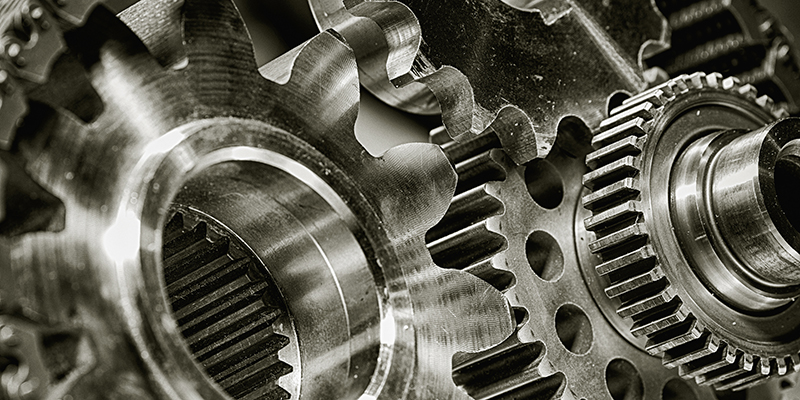 This 2 ½ day course provides basic understanding of the principles of Tribology the study of friction, wear, and lubrication. Friction and wear are aspects of all industrial mechanical components it is not part of science and engineering curricula. The subject is presented in a series of lectures and discussions drawing from current industry practices.
Learning Objectives
The role topography, contact mechanics, and surfaces affects friction and wear.
Models of wear when to use them
The Basics of Lubrication
Test methods in Tribology
Course notes (hard copy and digital) are provided to all participants
Course Syllabus
Introduction to Tribology
Surfaces

Structure
Contact Mechanics
Topography
Surface Engineering

Friction and Wear

Wear Models
Friction Models
Unlubricated Contact

Lubrication

Fluid Film Lubrication
Lubricant Rheology
Lubricant Chemistry
Fluid Film Formation Models
Solid Additives
Tribological Coatings

Testing

Tribological Testing
Lubricant Testing
Who: AARDCO, LLC will host this event
When: The 2020 date has not been set yet
Where: TBD
Cost: $995 per person. This includes course notes, continental breakfast, lunch, and snacks.
For additional information please contact Paul Shiller ([email protected], 330-501-6503).